Topics
---
In this course we will study a selection of important early 20th-century novels. Our focus will be the literary modernist movement which disrupted 19th-century notions of fiction and literature's role in society. As we examine how the human experience is represented in modernist literature, we will reflect on how to approach and understand modernism. Each of the writers under consideration participated in a radical departure from their literary predecessors. We will explore their texts in light of changing perceptions about many aspects of modern culture, including human consciousness, gender, race, empire, community, and the nature of time and reality. We will read primarily novels, but will also engage with significant criticisms and scholarship on modernism.
Objectives
---
This course aims to deepen students' knowledge of the modernist movement in the early twentieth century. Through close reading of modernist texts in specific cultural and conceptual contexts, this course will help students develop a better understanding of the complexities and subtleties of modernist literature and a keener sense of history. Students will have opportunities to hone their perceptive, interpretive, and analytical skills, and improve their ability to advance intellectual arguments in effective literary criticism.
Organisation
---
We will meet once a week, for a 3-hour session on Fridays. The first two hours will usually consist of lectures, small group discussions, and workshop tasks. For the third-hour tutorial, the class will be divided into two groups (Group A and B). Group assignments will be posted on the Moodle after the first class with a schedule of the 5 meeting dates for each group. Tutorial sessions will begin in the second week of the semester. There is also a Moodle forum to extend class discussions. Students are encouraged to share their comments and questions with each other and with the course instructor there.
Assessment
---
The 100% coursework assessment will comprise marks from
Class Work (including attendance, contribution to all discussions, and evidence of preparation and intellectual curiosity) – 15%
One short response paper – 15%
Mid-term Essay – 25%
Final Essay – 45%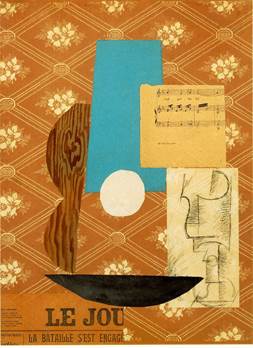 Texts
---
Core Texts:
Joseph Conrad, Heart of Darkness (1899)
James Joyce, A Portrait of the Artist as a Young Man (1916)
Virginia Woolf, Mrs. Dalloway (1925)