Topics
In this course we will study a selection of important early 20th century poetry, novellas and novels. Our focus will be the British and American literary modernist movement which utterly disrupted 19th century notions of literature's role in society, how to write literature, and how the human experience can be represented in writing. Each of the writers under consideration participated in a radical departure from their literary predecessors. We will explore their texts in light of changing perceptions about many aspects of modern culture, including human consciousness, gender, race, empire, and the nature of time and truth. We will also consider literary modernism in the context of other mediums that were involved in the same revolution, especially visual art.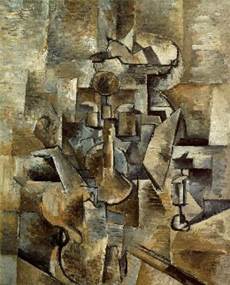 Organisation
We will meet for three hours every Wednesday morning (9:30am-12:20pm), with a short break in the middle. Our meetings will include lecture, open class discussions, small group work, and oral presentations by individual students. I will regularly post relevant critical and biographical information for each author / text on the class Moodle site. In addition the site will include a discussion forum and a posting of the critical articles chosen by students for their oral presentations. At the end of the semester, I will meet with each student individually to discuss his/her final essay.
Assessment
The 100% coursework assessment will comprise marks from
Class Work (including attendance, contribution to all discussions, and evidence of preparation and intellectual curiosity) – 20%
Reading Responses – 30% (3 / 250 words each)
Oral Presentation – 20%
Final Essay – 30% (1250-1500 words)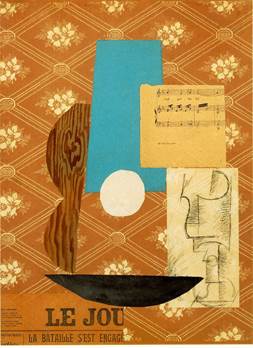 Texts
Henry James, The Beast in the Jungle (1903)
Edith Wharton, The House of Mirth (1905)
T. S. Eliot, "The Love Song of J. Alfred Prufrock" (1915)
Virginia Woolf, Mrs. Dalloway (1925)
William Faulkner, The Sound and the Fury (1929)
Please note: The House of Mirth, Mrs. Dalloway and The Sound and the Fury will be available at the bookstore. You are not required to purchase those editions if you prefer an e-book. The other texts are available on-line. Links will be provided.