Speakers
The Organizing Committee is pleased to announce the plenary speakers for the 2015 COMET Conference:
Dr. Elizabeth Manias, Deakin University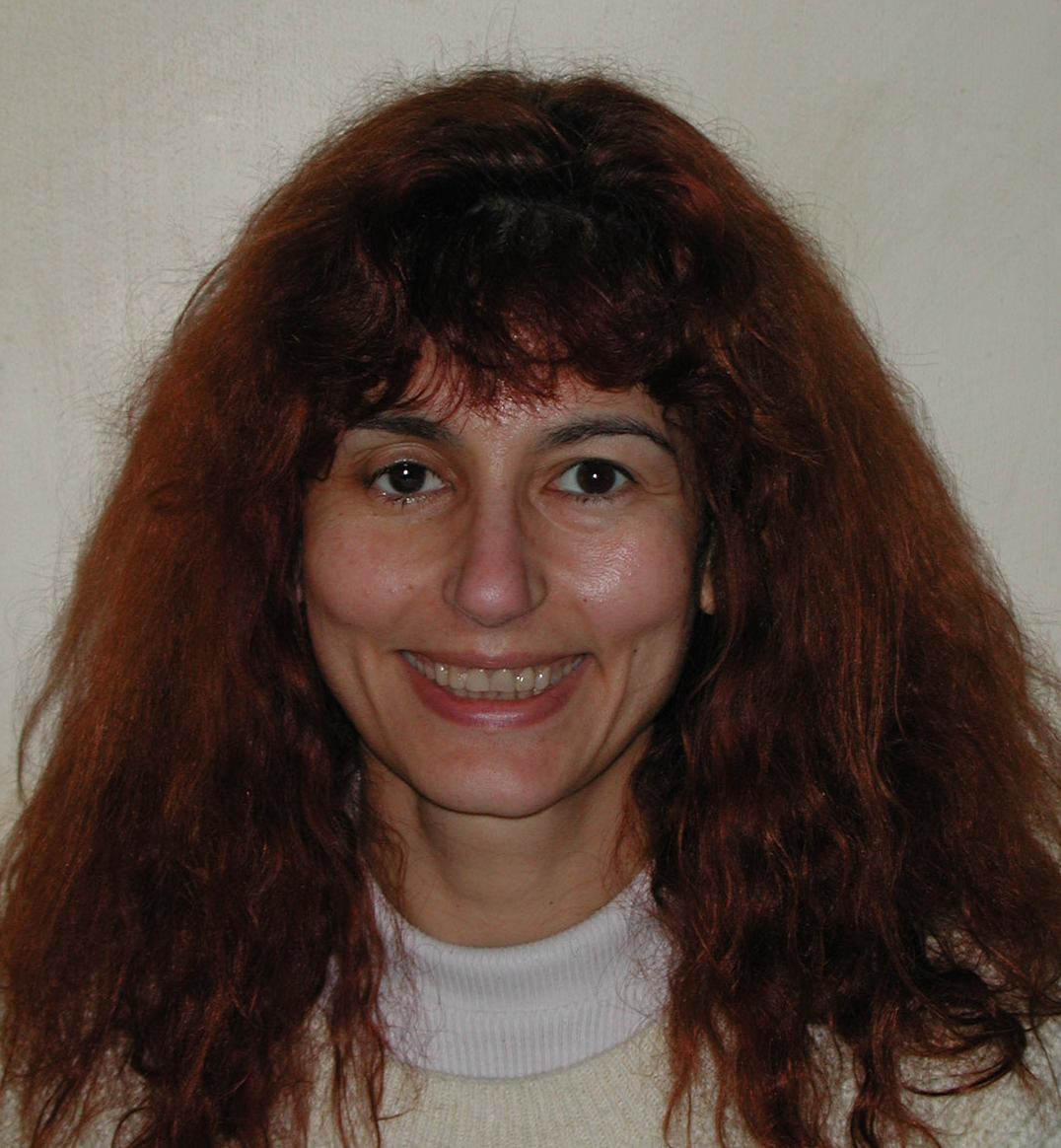 Professor Elizabeth Manias is a Professor at the School of Nursing and Midwifery at Deakin University. Elizabeth is also a registered pharmacist and nurse. Her areas of interest and expertise include: communication in health care; medication safety; medication adherence; and patient safety and risk management. Her research has demonstrated that interpersonal communication is pivotal to influencing complex power struggles in clinical practice. She has explored how health professionals communicate to structure their practices and guide their decisions. She has extensively examined how communication during ward rounds, handovers and informal interactions affect the quality of care received. Her work has also analysed the complex relationships that exist between gaps in communication and the prevalence of adverse events.
Recent publications
Braaf, S., Manias, E., Finch, S., Riley, R. & Munro, F. (2012) Communication failure across the perioperative pathway. International Journal of Person-Centered Medicine, 2, 698-706.
Manias, E. (2013) Communication relating to family members' involvement and understandings about patients' medication management in hospital. Health Expectations, early view, 14 Feb 2013, doi: 10.1111/hex.12057.
Liu, W., Manias, E. & Gerdtz, M. (2014) The effects of physical environments in medical wards on medication communication processes affecting patient safety. Health & Place, 26, 188-198.
Manias, E., Gerdtz, M., Williams, A. & Dooley, M. (2014) Complexities of medicines safety: Communicating about managing medicines at transition points of care across emergency departments and medical wards. Journal of Clinical Nursing, early view,Sep 11 2014, doi: 10.1111/jocn.12685.
Manias, E., Rixon, S., Williams, A., Liew, D. & Braaf, S. (2014) Barriers and enablers affecting patient engagement in managing medications within specialty hospital settings. Health Expectations, early view,Sep 4 2014. doi: 10.1111/hex.12255.
Abstract
Understanding the complexities of communicating about medication management
Medication problems relate to breakdowns in communication. Yet, medication safety research largely focuses on analysing and correcting medication problems with little consideration of the communication context. The presentation addresses three aspects: interactions between individuals about medication management; development of interventions for medication adherence and development of tools for medication safety.
In examining interactions between individuals, audio-recording and video-recording observations in hospital settings can help to delineate how individuals interact with each other about managing medications. In my work, critical ethnography has been used to examine communication processes in effort to reposition health professionals' thinking. Through reflexivity, knowledge gained on real experiences has been fed back to health professionals and has contributed to changes in their thinking about medication activities.
In addressing medication adherence, the focus of previous research has largely been derived from the perspectives of health professionals. I have been worked in multidisciplinary teams that have developed novel, consumer-centred interventions aimed at improving medication adherence in consumers with diabetic-kidney disease of English speaking and non-English speaking backgrounds, in consumers with osteoarthritis, and in consumers taking multiple medications. These interventions have included video-recorded information from consumers about steps they have taken to resolve barriers in medication-taking.
In developing tools for medication safety, my work has focused on self-administration of medication by patients; and the risk of medication mismanagement by people of non-English speaking backgrounds. In seeking a consumer-centred perspective in tool development, interviews and focus groups have been undertaken with patients and health professionals. Tools have been tested in the actual environments in which they are to be used, thereby enabling utility to be measured.
The communication context should be considered in how medication management occurs in diverse situations. It is therefore possible to make a difference in medication management and ultimately reduce the prevalence of medication problems.
Dr. John Skelton, Birmingham University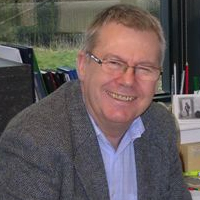 John Skelton is Professor of Clinical Communication at Birmingham University, and as Director of Educational Quality for the College of Medical and Dental Sciences, is responsible for the quality of all its Programmes. He is also Director of the Interactive Studies Unit, which offers thousands of hours of teaching in non-clinical areas each year to health professionals and students. He taught ESP/ELT in Spain, UK and Oman (where he was Director of Studies for the British Council), before taking up an academic post at the National University of Singapore.  He was subsequently Director of the Language Studies Unit at Aston University, and the English Language Institute at Surrey University, before moving into Clinical Education in 1992.  He is the author of Language and clinical communication: this bright Babylon, and retains a strong interest in international education (most recently delivering courses on English and Evidence-based Medicine in China). He was awarded Membership of the Royal College of General Practice in 2002 for services to the profession.
Abstract
Teaching language, clinical communication and the sense of values
A recognition that there is more to medicine than clinical knowledge and skills is as probably as old as medicine itself (it's a claim still often made that Hippocrates was "holistic").  Within Medical Education, the concept of "communication skills" was extremely influential in the latter years of the twentieth century, and perceived as a way of facilitating the holistic ideal.  Contemporary work has tended to look at ways of incorporating "communication", which on its own represents a fairly limited educational perspective, into a more comprehensive entity, as one of a range of areas (ethics, management, reflective learning etc) which doctors require.  In particular, a major debate in contemporary medical education centres on the development and representation in action of appropriate values.  This talk focusses on the role of the teacher of language/communication in helping students to identify, reflect on, and practise ways of using language to represent these values.  It draws particularly on the experience of working one-to-one with around 500 qualified doctors referred as "doctors in difficulty" to Birmingham University's Interactive Studies Unit, and suggests ways in which they can and should be supported by specialists in Language for Specific Purposes, medical humanities, and applied linguistics.
Dr. Richard Fielding, University of Hong Kong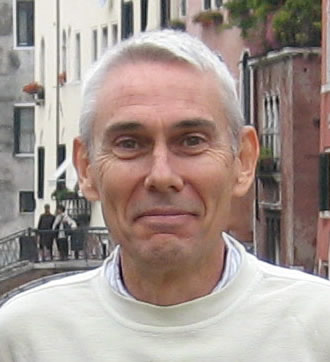 Prof. Richard Fielding is the director of Centre for Psycho-Oncology Research & Training, and Health Behavior Research Group of the School of Public Health at the University of Hong Kong. His research is aimed at improving understanding of individual, group and population behavior of public-health significance. He is interested in the psychological process which affects coping with chronic health conditions, chronic pain, psychological dimensions and determinants of population responses during epidemic respiratory infectious diseases, application of evidence-
based approaches to inform health services organization for optimizing preventive management in patients with chronic illnesses as well as the concept of ecological well-being in relation to human health. He has more than 280 publications including articles, books, chapters and abstracts on subjects such as medical education, psycho-oncology, pain, infectious diseases and health communications. Prof Fielding was the first psychologist to be elected a member by distinction, and later, Fellow of the Faculty of Public Health of the Royal College of Physicians of London. He is also a Past President and Fellow of the Hong Kong Psychological Society, and winner of the British Medical Association's Medical Book of the Year Prize. He is founder member of the Asia-Pacific Psycho-oncology Network and currently serves as a Director on the Board of the International Psycho-Oncology Society, as Associate Editor of the APA journal Health Psychology, and as an Editorial Board member of the Wiley journal Psycho-Oncology.
Abstract
Doublespeak and the public's health: 1984 and all that.
The roles of public health are broad and if we truly desire a society in which population wellbeing is valued and promoted, then we need to accept that much of what we take for business-as-usual is detrimental to the majority public health and wellbeing. Much that is currently deemed acceptable, even desirable, is harmful and requires rethinking. However, within the prevailing ideological paradigm variously known as "neoliberalism" or "free markets", this equates with regulation and is anathema. This is because the purpose of this ideology is to extend the existing power base. To deal with this apparent standoff, and industry has grown, comprising public relations, legal, marketing and media groups who have developed to a high level, the art of Doublespeak. This concatenation of Orwell's two famous phrase, "doublethink" and "newspeak" refers to  "language that deliberately disguises, distorts, or reverses the meaning of words."  Its use, originally by totalitarian government is widespread in maintaining and extending corporate policies that negatively affect wellbeing in the name of economic growth, choice and development.  Today's totalitarianism is the motherhood and apple pie of choice, comfort and convenience, which triumvirate constrain discussion of the possible and behavior that will grow us not slow us. In this talk, examples of how these processes work to constrain the public's health will be unpacked, and examples of neutralizing strategies given to illustrate how these discourses are deployed, by whom and how they function to impair efforts to improve the public's health and well-being.