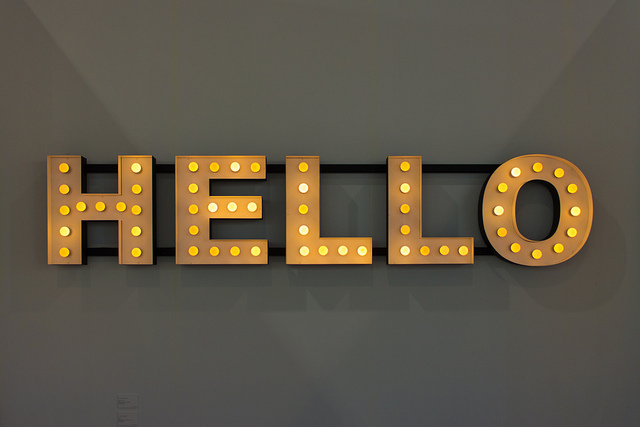 Travel Hong Kong
Welcome to the COMET Conference Travel Guide!
Here we provide you with information about how to get to and get around Hong Kong, as well as an interactive map and useful links to help you plan your trip.
Getting to Hong Kong
The most common way to get to Hong Kong is to fly. The Hong Kong International Airport code is HKG.
Once you get to the Hong Kong Airport and have picked up your baggage, there are many ways for you to get to your hotel. The Hong Kong International Airport website has a great transportation guide for getting to and from the airport, whether you prefer the public buses, the Airport Express, a taxi, or a hotel coach.
Hong Kong Map
Use this map to find all of the conference hot spots are! We have added the University of Hong Kong, and the possible hotel locations that we have listed for you on our Hotels page. This resource is useful for planning your trip. You can look at the different hotel locations and choose one that's close to the University, so you can easily get to the conference, or in the middle of city life in Kowloon, so that you don't miss experiencing any city adventures between events! We will continue to add locations as events are planned, so that you can find your way from hotel to events to dinner and back!
Not only is this map here, but you can sign in to Google to save this map or share it with others. Take it with you on your wireless devices wherever you go!
You can also use the Discover Hong Kong Searchable Map. This allows you to search within particular districts of Hong Kong for points of interest in your vicinity.
Getting Around Hong Kong
There are four main ways of getting around Hong Kong: the MTR, the public buses, ferries, and taxis.
The MTR is the local subway system. You can use their Journey Planner to help you plan your trip from place to place or download their Mobile App to keep updated on the go. Find more information about using the MTR, including tourist day pass rates, here.
The bus systems has the regular, (mostly) air-conditioned regular buses, and the smaller, fixed price mini-buses. Find out more about routes and rates here.
Ferries take people from Hong Kong island to the outlying islands, including Lantau Island where the Hong Kong International Airport is. The outlying islands include Peng Chau, Cheung Chau, and beachy Lamma Island. Check out this page for more information on ferries.
Taxis are the most flexible way to get around Hong Kong. While they may be a bit more expensive than the MTR or the bus system, they are almost everywhere and can get you directly where you want to go. There are three colors of taxis in Hong Kong, but the Red Taxis cover almost all of Hong Kong. For rates, coverage areas, and tips for a hassle-free taxi ride, see the Discover Hong Kong Taxi Page.
Seeing Hong Kong
The Discover Hong Kong website has a fantastic guide for planning your trip. You can use the "My Hong Kong Guide" to build a travel guide that you can access from your computer or phone. They also have great guides to discovering the culinary delights of Hong Kong, travel packages for great vacation deals, more information on accommodations, and information for travellers with disabilities. Find out interesting historical information or find events like the Dragon Races (pictured on the right).
We suggest you paruse these resources as you plan your trip for an easier time in Hong Kong!