From MTR HKU Station - Exit C to the School of English Seminar Room, Room 745, 7/F, Run Run Shaw Tower:
1. Once you are off the train, go up one level to the concourse. Follow the signage to exit C1.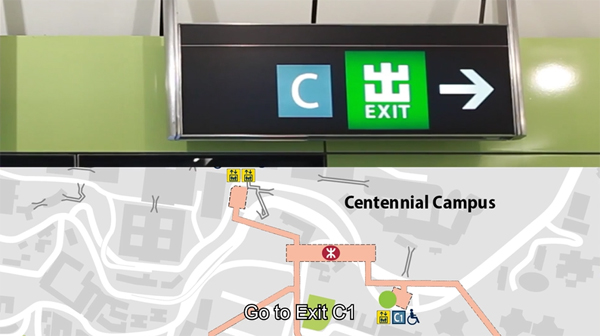 2. Walk along the green corridor and turn right to the lift lobby. Take the lift to Pok Fu Lam Road.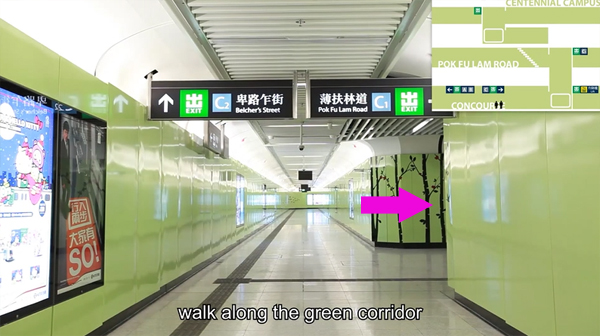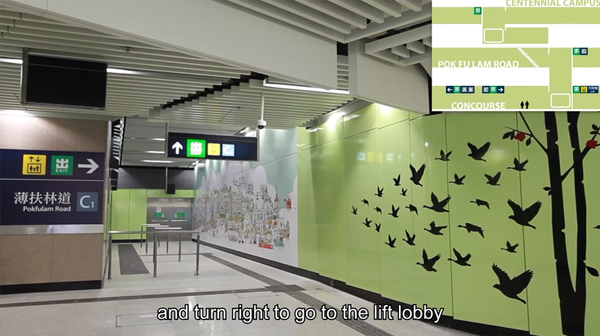 3. Once you are off the lift,
turn LEFT to take another lift to go up one level ("F") to the footbridge, or



turn RIGHT and walk straight, following the exit signs to the first escalator to the footbridge.



4. Walk across the footbridge.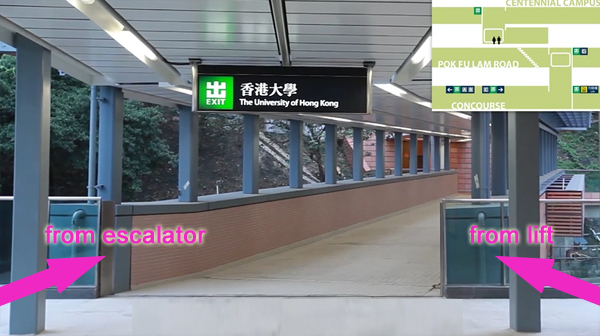 5. Take the second escalator to LG1/F.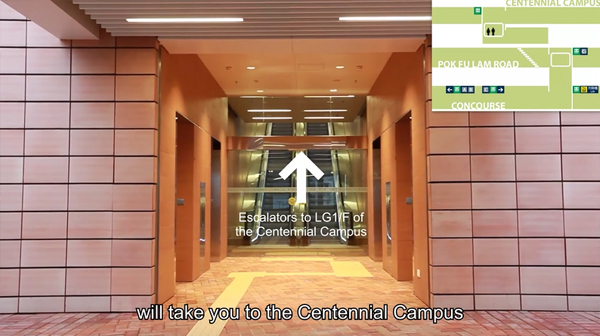 6. Take the third escalator to LG/F.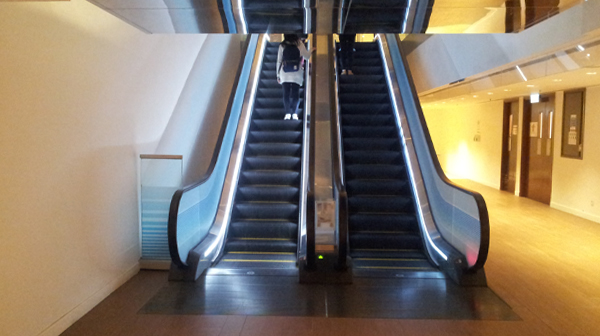 7. Turn left and take the lift to 7/F, Run Run Shaw Tower.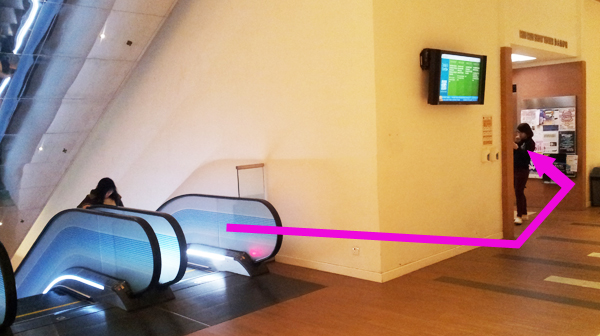 From Hotel Jen to the School of English Seminar Room, Room 745, 7/F, Run Run Shaw Tower (via HKU Station Exit B2 to C1) :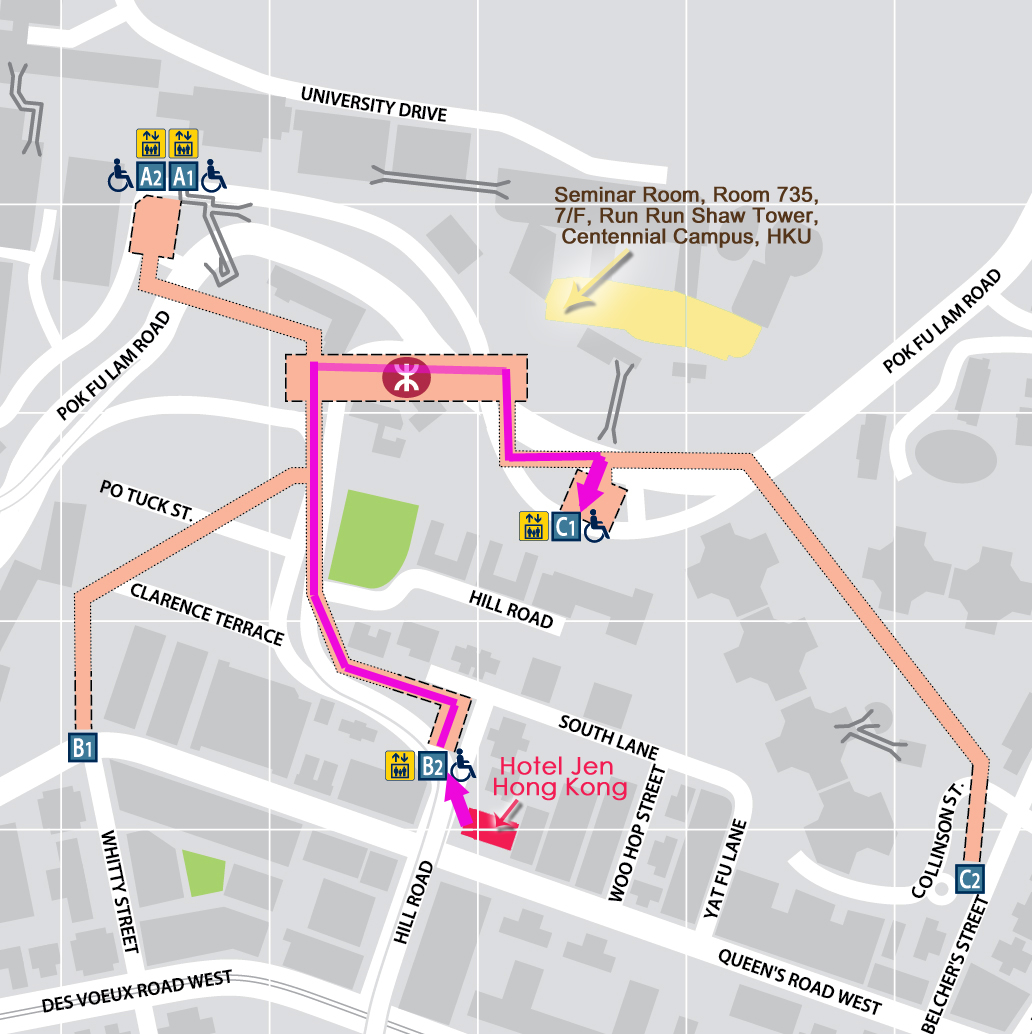 For information on how to get to Hotel Jen Hong Kong from Hong Kong International airport, please click on the following link
https://www.hoteljen.com/en/hongkong/westerndistrict/about/map-directions
---
Travel
Hong Kong is a major travel hub and is thus easy to reach, with direct flights into Hong Kong International Airport from around the world. The conference venue and hotels are located on Hong Kong Island, and all of them are easy to reach by public transport from the airport.
Hong Kong has an excellent public transport system, and the MTR (Mass Transit Railway) system is particularly helpful, linking the conference site with areas across Hong Kong Island and the peninsula. You may wish to purchase an Octopus Card, which provides convenient integrated payment across Hong Kong's transport network. There are also numerous taxis, which run using a set rate system.