ACCOMMODATION AND VENUE
Hotel: Bishop Lei International House
Address: 4 Robinson Road, Mid-Levels, Hong Kong
Telephone no.: (852) 2868 0828
Website: www.bishopleihtl.com.hk
Period of Stay, Room Types and Rates:
Period of Stay

Room Types

Special Rates

Check in – 6 June 2019
(after 14:00)
Check out – 10 June 2019
(before 12:00)

Standard Single Room
(room only)

HKD 700 per night

Standard Single Room
(with one buffet breakfast)

HKD 780 per night
Requests for early check-in should be made the night before the arrival day and will be charged accordingly.
The above room rates are subject to a 10% service charge (on each room per night).
Buffet breakfast is served at the Terrace Room Restaurant.
The breakfast package will apply to the entire period of stay. Regular price for one buffet breakfast without package is HKD 113 + 10% per guest.
There is no refund for unconsumed breakfast.
Guest Privileges:
Free Wireless Broadband Connection and local call service
Daily room-cleaning service, laundry and dry clean service
In-room coffee and tea sets
In-room voice mail system
10% discount from the Terrace Room Restaurant
Free use of the Exercise Room and the Reading Room
Free shuttle bus service to and from Central, Admiralty and Wanchai (The Hong Kong Convention and Exhibition Centre)
Shuttle Bus Stops
Click here for Shuttle Bus Schedule.
Please note the following terms and conditions:
Rooms should be reserved by filling in and returning the reservation form emailed to you, on or before 29 April 2019 (details can be found in the form). Reservations received after 29 April 2019 may or may not be accepted depending on the availability, and the special rate may not be applicable to late reservations.
All bookings are subject to the hotel's availability and to be confirmed by the hotel.
Credit card details including expiry date are required for reservation. Reservations made without credit card details will not proceed.
All expenses are on guests' own account and payment is to be made upon or before guests' departure.
Cancellation of booking or rescheduling should be made 2 days prior to the arrival day, otherwise a penalty of one-night room charge will be incurred.
A penalty of one-night room charge will be incurred on no-shows and the reserved room(s) will be open for new reservations 12 hours after the expected arrival day.
Alternatives:
There are many options for accommodation in Hong Kong and Kowloon suitable for any budget. We suggest choosing a location along the MTR (subway) lines.
We are happy to answer any questions you have about the location of your choice.  Please ensure that your guesthouse or hostel is licensed.
For postgraduates and independent scholars/artists:
Upon special request, a very limited number of single rooms can be reserved at Robert Black College, a guest house at the University of Hong Kong for visiting scholars. For more details and special rates, please visit this website and send an email to asap11hk@gmail.com.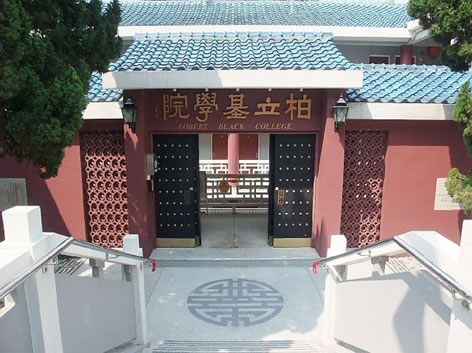 Location of Robert Black College:
Conference Venue: Tai Kwun Centre for Heritage and Arts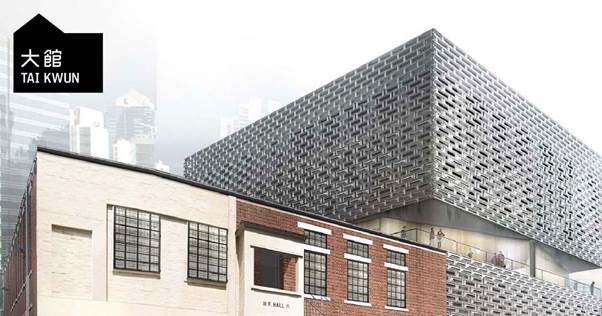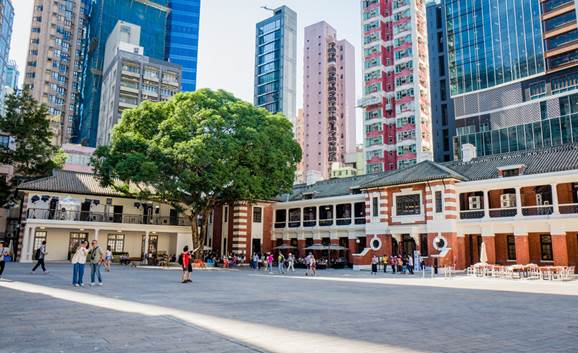 Address: 10 Hollywood Road, Central, Hong Kong
Website: https://www.taikwun.hk/en/