---
Topics for short response paper:

Please respond to *one* of the following questions in 1-2 pages (double spaced; approx. 300 words).

In Figure 1, Jerry and George are perched at the window of Jerry's apartment and spying on a naked woman across the street. Consider what makes this humorous (or not). What might this imply about unmarried men or about being single in New York City?


Consider the kitchen of Jerry Seinfeld (Figure 2). How does it compare to other kitchens we have seen this semester? What does it tell us about Jerry as a character?


Intepret Figure 3-- what does it say about masculinity and the corporate environment?
---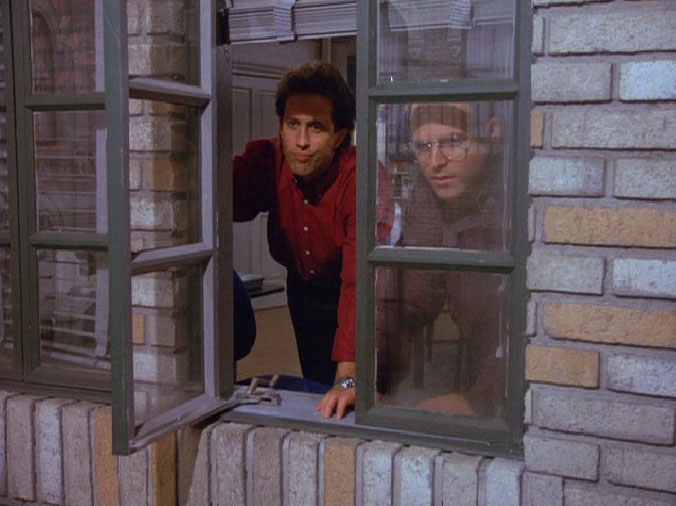 Figure 1: Jerry and George ogle a naked woman in the apartment across the street from Seinfeld, "The Contest" (1992)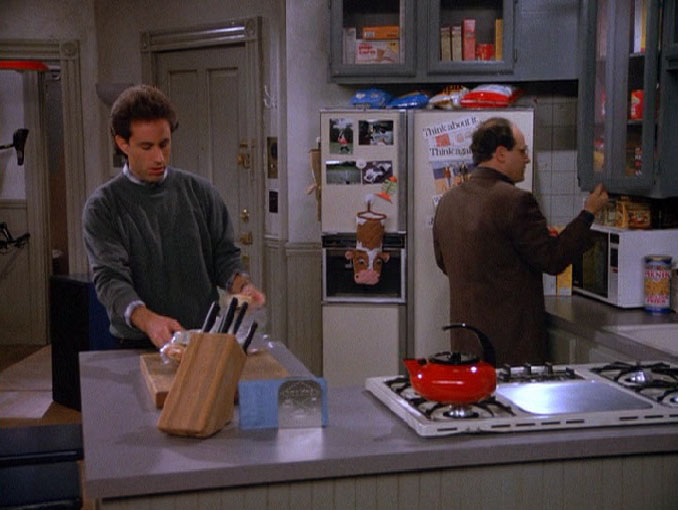 Figure 2: Jerry and George in Jerry's kitchen, from Seinfeld, "The Contest" (1992)



Figure 3: Michael adjusting his trophy in the opening shot of The Office (2006)