---
Topics for short response paper:

Please respond to *one* of the following questions in 1-2 pages (double spaced; approx. 300 words).

What does it mean that Mary Richards throws her hat into the air? Analyze Figure 1 and interpret what statement it makes about gender, the city, or earlier portrayals of women on TV.


Consider the kitchen of Mary Richards. How does it compare with those of Alice Krampden and Laura Petrie?


Compare the shots from the openings of The Mary Tyler Moore Show (Figure 1) and Sex and the City (Figure 3). Interpret a similarity and/or difference in the life of a single woman in the city. Or, consider how getting splashed by a bus is different from throwing a hat in the air.
---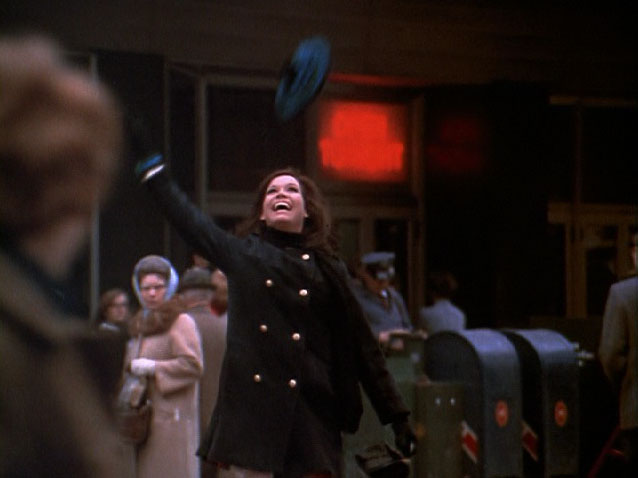 Figure 1: Mary Richards tosses her hat into the air in the opening sequence of The Mary Tyler Moore Show (1970)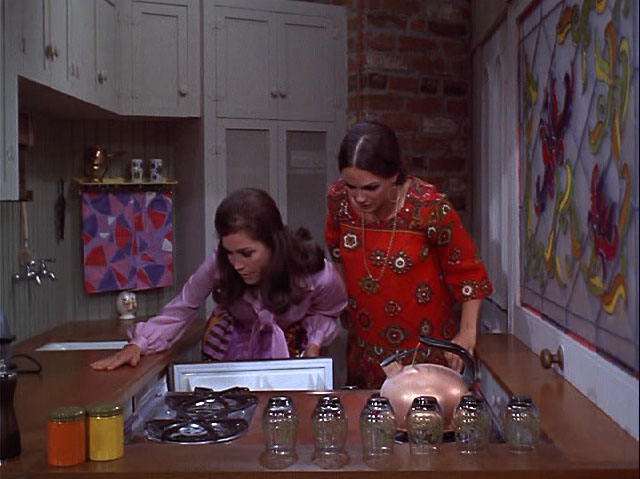 Figure 2: Mary and Rhoda look for food in Mary's kitchen from "Today I Am a Ma'am" (26 September 1970)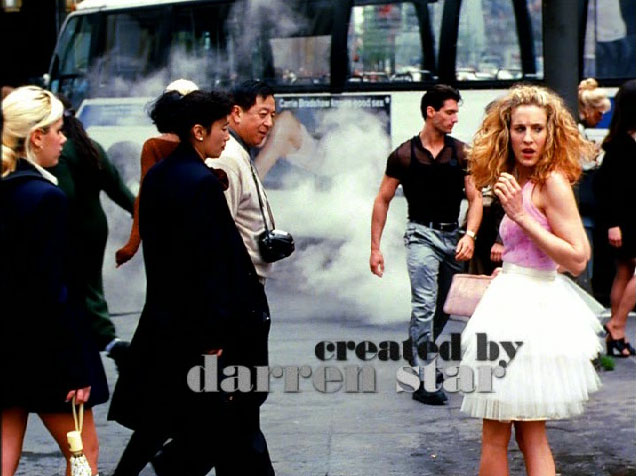 Figure 3: The columnist Carrie Bradshaw gets splashed by a bus in the opening shot of Sex and the City (6 June 1998)