---
Introduction to American Studies 2202: What's on TV: Race, Class, and Gender in American Television

Consider the images below taken from The Honeymooners, a situation comedy from the 1950s.


What can you infer about the social setting from the apartment and the way that the characters are dressed?


Think about this image as a collection of symbols that you are supposed to interpret. What type of job does Ralph have? How about Alice?


Do they have children? Why or why not?


This situation comedy ran from 1955-1956. What might it tell you about American life during this period?
---

Links to the episode on YouTube: The Honeymooners, "TV or Not TV" (1955) Part I | Part II | Part III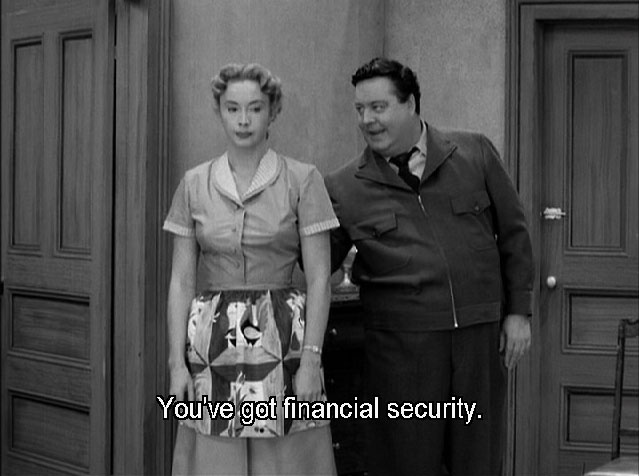 Figure 1: Ralph and Alice Kramden in their Brooklyn apartment, from TV or Not TV (1 October 1955)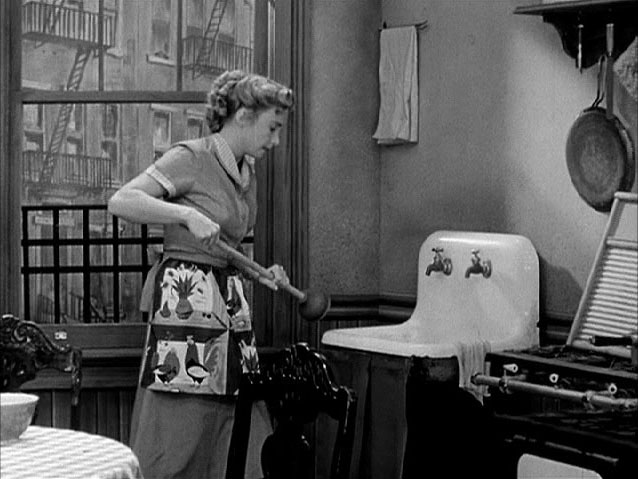 Figure 2: Alice Kramden in her kitchen, from TV or Not TV (1 October 1955)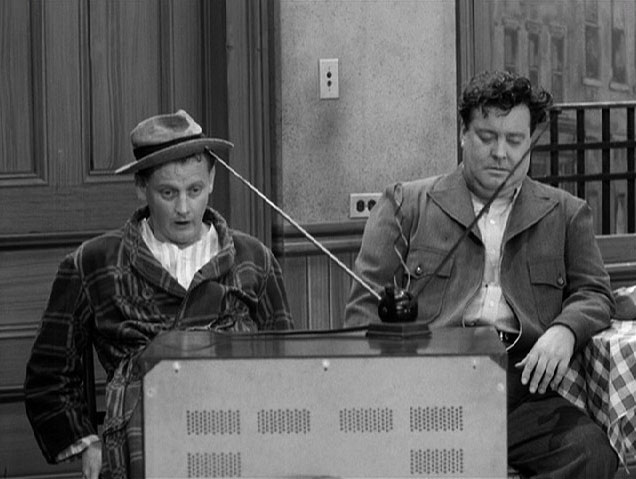 Figure 3: Ralph Kramden and neighbor Ed Norton in TV trouble

For more influential and popular television shows of the 1950s, see: