---
Introduction to American Studies 2202: What's on TV: Race, Class, and Gender in American Television

Consider the images below, taken from Good Times (1974-1979) and The Cosby Show (1984-1992)


How does the kitchen from Good Times differ from that of the Jeffersons and other kitchens from this semester?


Interpret the scene of Florida praying. Consider the lines of perspective in this scene. What is the role of religion implied in the everyday life of Florida.


Figures 3 and 4 from The Cosby Show are very different from figures 1 and 2. Consider the differences and their implications regarding race and social class.
---

Links on YouTube: Good Times, "Getting Up the Rent" (1974) | Part II | Part III

Pilot episode of Cosby, Part I (1984); Part II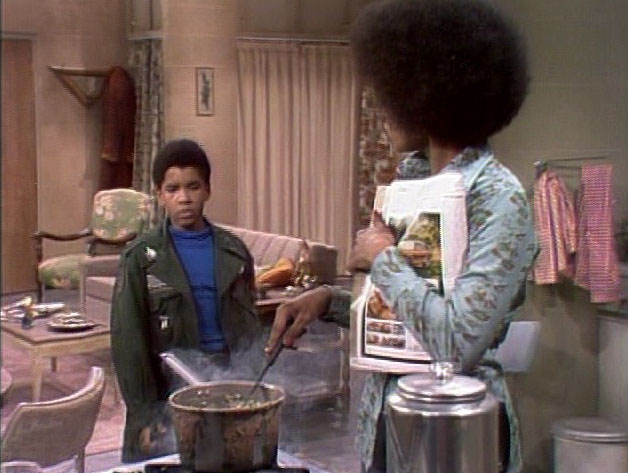 Figure 1: Michael and Thelma Evans in their kitchen, from "Getting Up the Rent" (8 February 1874)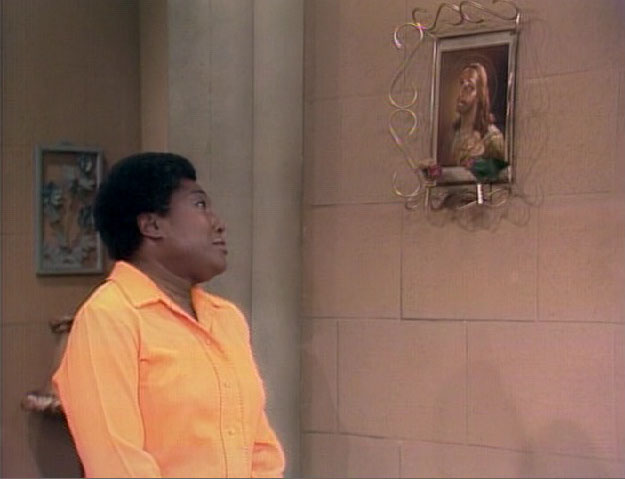 Figure 2: Florida Evans prays for rent money in Chicago's Cabrini Green housing projects, from "Getting Up the Rent" (8 February 1974)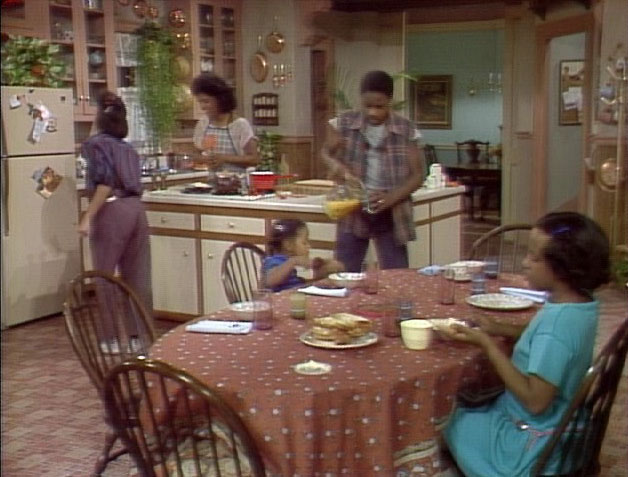 Figure 3: The Huxtable's kitchen. From the pilot episode (20 September 1984)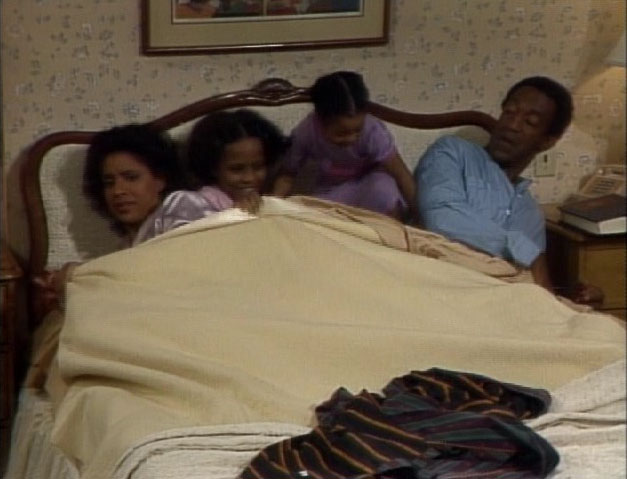 Figure 4: The Huxtable's bedroom. From the pilot episode (20 September 1984)