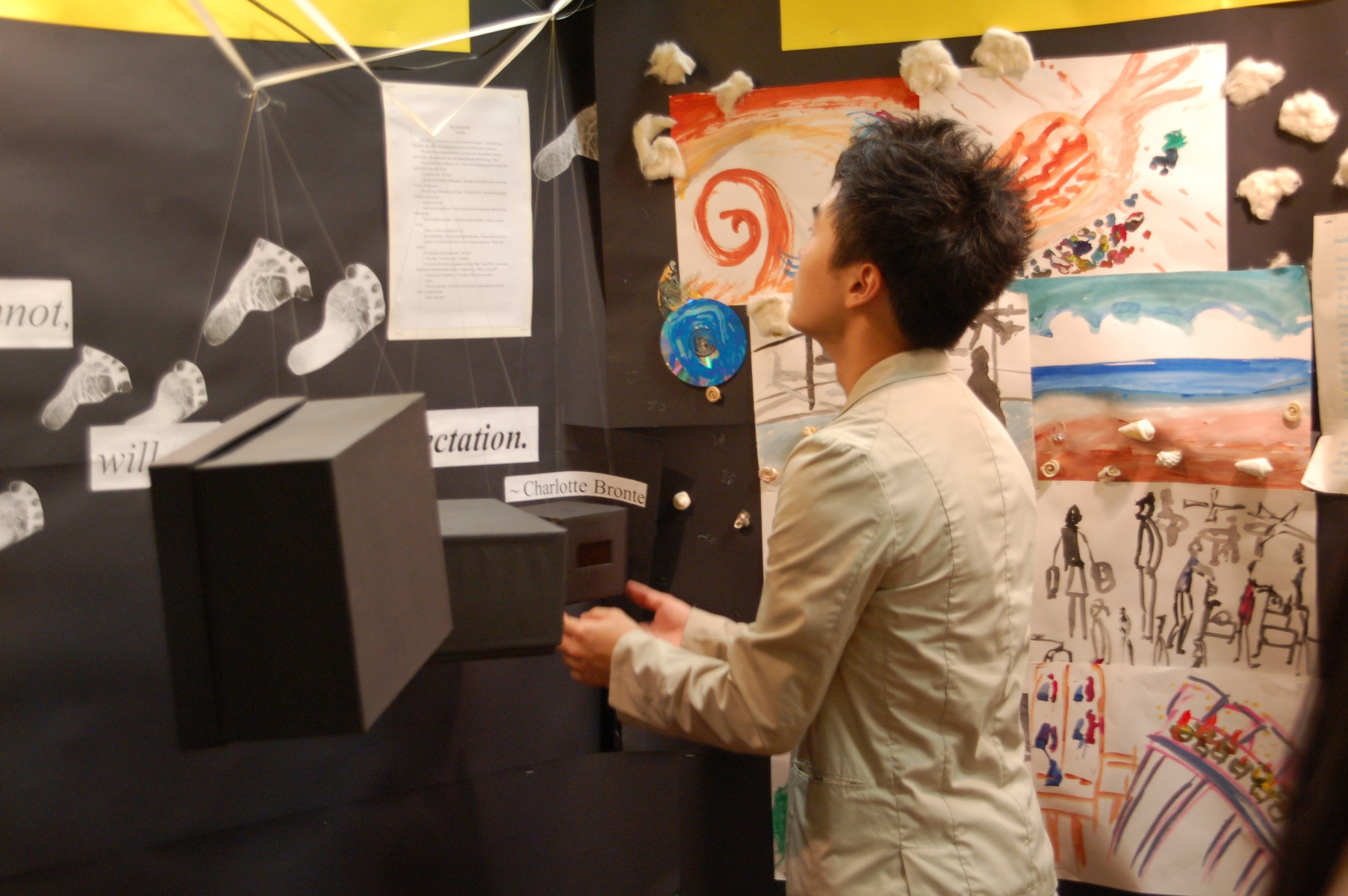 Programme Structure
The MFA at HKU is a part-time programme, offered over the course of two years.
The life of the writer requires both support and self-discipline.
The MFA at HKU offers part-time classes and workshops of craft and kinship among fellow creative writers, woven over time slowly through the writers' busy work schedules. This pace allows writers the stretched-out time, without rush, to build their work with great attention and care.
The MFA at HKU also offers individual Advising for each writer, beginning in the first year, during the initial Foundations course in the programme, and continuing into the second year as the writers' work develops.
Combined, the Classes, Workshops and Advising offer practices and models for encouraging the life-long habits of independent drafting and editing that every writer engages at home daily and weekly away from the classroom.
Classes and Workshops for the MFA typically take place on Saturday afternoons, either every week or every other week, depending upon the nature of the course. Each meeting is usually 3 hours. We ask students who are admitted to the programme to keep Saturday afternoons open throughout the course as we also hold special sessions, writers' talks, and other events at that time.
We also host Special Events for the MFA throughout the two years in the evenings and on weekends.