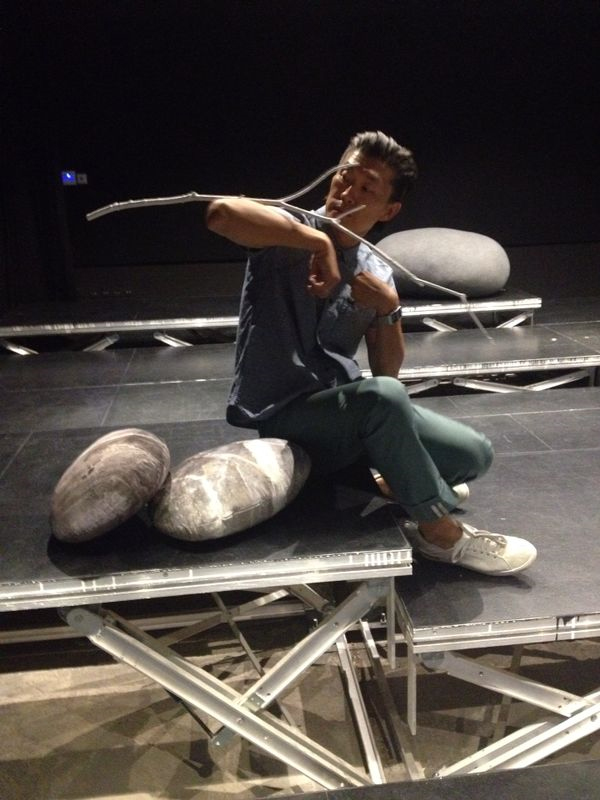 Application and Fee
The current MFA programme runs from September 2015 to June 2017. The next cohort will begin in September 2017.
Applications for the next cohort will open in December 2016. The deadline to apply will be on May 12, 2017.
Please visit this website for application requirements and to find an application form: http://www.als.hku.hk/admission/tpg
Our website here at The School of English will offer information and guidance regarding your application as it pertains to your chosen field in postgraduate studies at the University of Hong Kong, Creative Writing.
Writing Sample and Interview
Creative writers may include work that has been started but has not yet found an ending, or a piece of writing in early stages, or work that has been developing or interrupted over a period of time.
Your writing sample is a glimpse at this moment of the voice and direction that you hope most to give form and life. You may of course find that you will change directions, change subjects, or change genres altogether. We anticipate movement and flexibility.
Therefore, a writing sample from your interests in creative writing should include excerpts from a piece of work that, so far in your writing, you would like passionately to continue at length and in depth.
The writing sample should consist of approximately 10-15 pages, and should be a sample of work that you think is indicative of the kind of work that you would like to pursue in the programme.
If you are a writer of stories, you might submit a sample story or an excerpt from a longer work of fiction. If you are a poet, you might submit 8-15 poems in progress. If you are working on a piece of creative non-fiction (memoir, personal essay, biography), consider at least 10-15 pages from your work in progress. If you write plays, consider the submission of either a scene or a short full-length play.
You may be asked to come for an interview regarding your interests and hopes for your work as a writer in the programme and the coming years.
Letters of Recommendation
Letters of recommendation should be sent to the School Office by post. The address is School of English, Room 7.35, Run Run Shaw Tower, Centennial Campus, The University of Hong Kong, Pokfulam Road, Hong Kong.