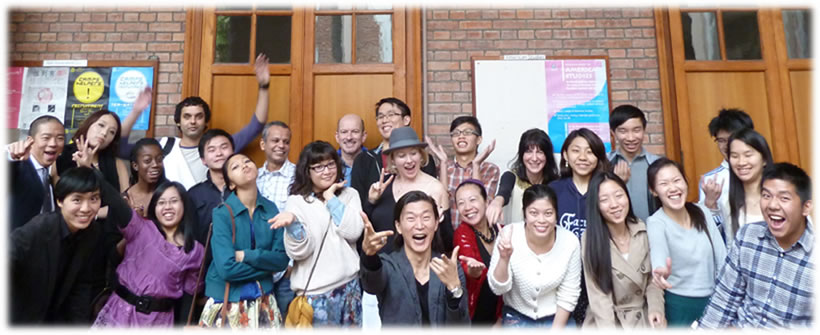 MFA Alumni
The MFA in Creative Writing at HKU has recently welcomed its fourth cohort of creative writers to the start of their two-year journey. Three classes of graduates have successfully completed the programme, with the current class now beginning their first semester of Foundational MFA study.
To celebrate the wonderful creative work achieved, and to forge bonds with fellow writers, voices from and of Hong Kong, we often organize gatherings for our MFA Alumni and students to join us in the new home of creative writing at HKU; the HKU Black Box.
Details for our next event will be announced soon.