Job Prospects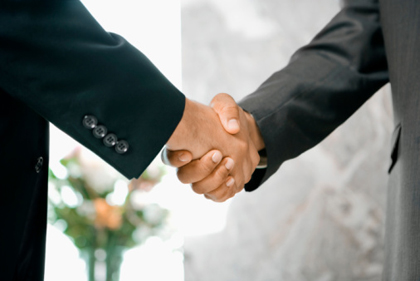 The South China Morning Post (November 22, 2003) reported:

Changes in pedagogical understanding have occurred alongside macro economic change. It is accepted among policy makers and educators that unlike in the days when manufacturing underpinned Hong Kong's strength, the new service-based "knowledge economy" demands critical thinking and language skills among a far greater proportion of young people.
Such an ever-increasing demand for multilingual and linguistically well-trained graduates is found not only in local contexts but also in the global arena. The design of the program as a double major, that is, a major in Language and Communication in combination with a major or minor in a foreign language or a major in linguistics, is geared to meet the changes in the global job market by ensuring that students acquire practical competence in a language on top of English as well as a theoretical and critical understanding of linguistic matters. Potential fields of employment may thus include public administration, tourism, public relations, education, marketing, the media, and cultural affairs.

Last updated: 12 January 2015