Lodging
Most participants from out of town will lodge at Robert Black College on campus. The college is about a 20 minutes' walk from the venue of the symposium (see the map under "Practicalities").

For information on Robert Black College, please click on the following link
https://www.rblack.hku.hk/introduction/index.html
Check-in: after 2:00pm
Guests arriving before 10:30pm should check in at the office, following the signs from the entrance gate. If the office is closed, please call the number indicated on the phone next to the door.
Guests arriving after 10:30pm will have to call the office from the phone at the gate (which will be closed at that time).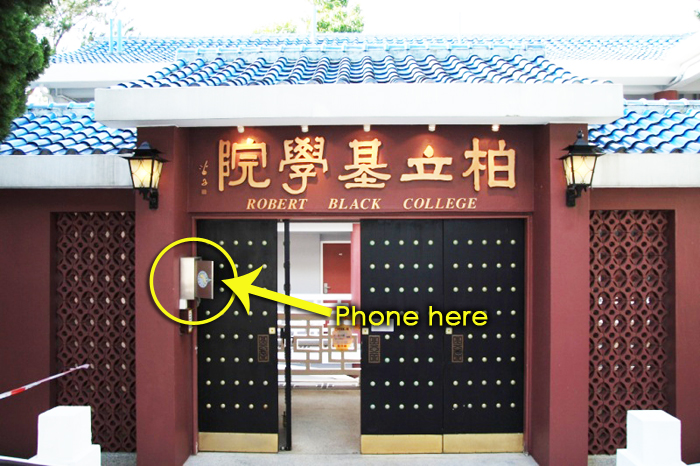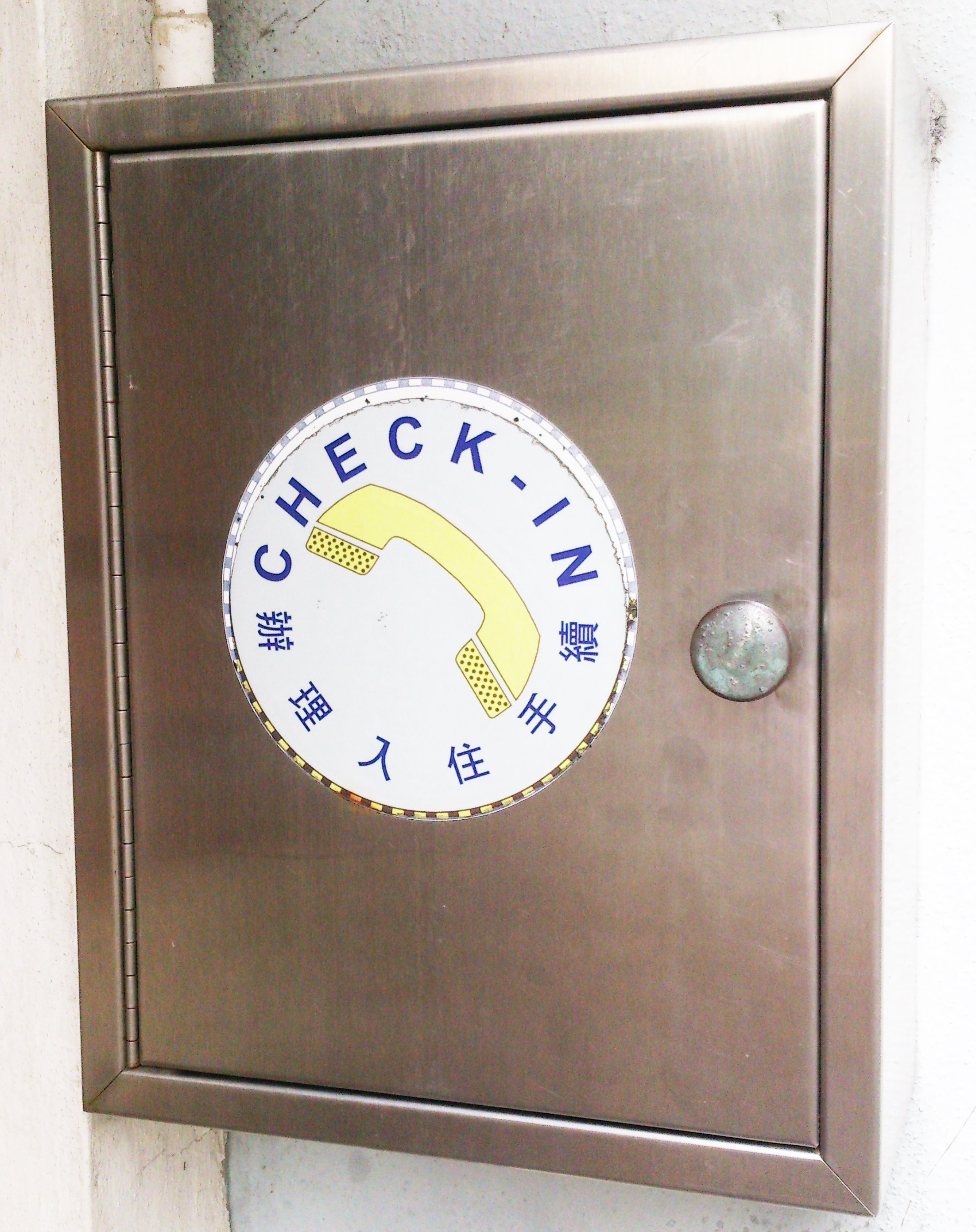 Check-out: before 12 noon (guests departing later can leave their luggage at the office)
Directions to Robert Black College: