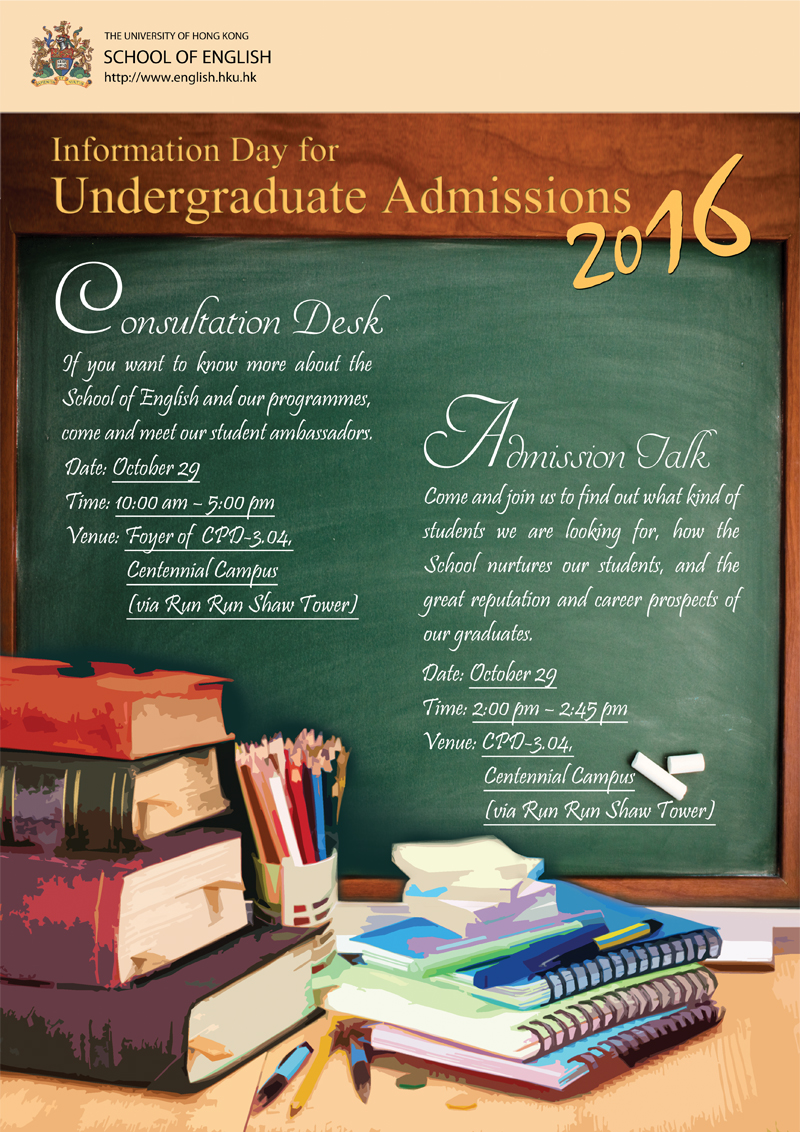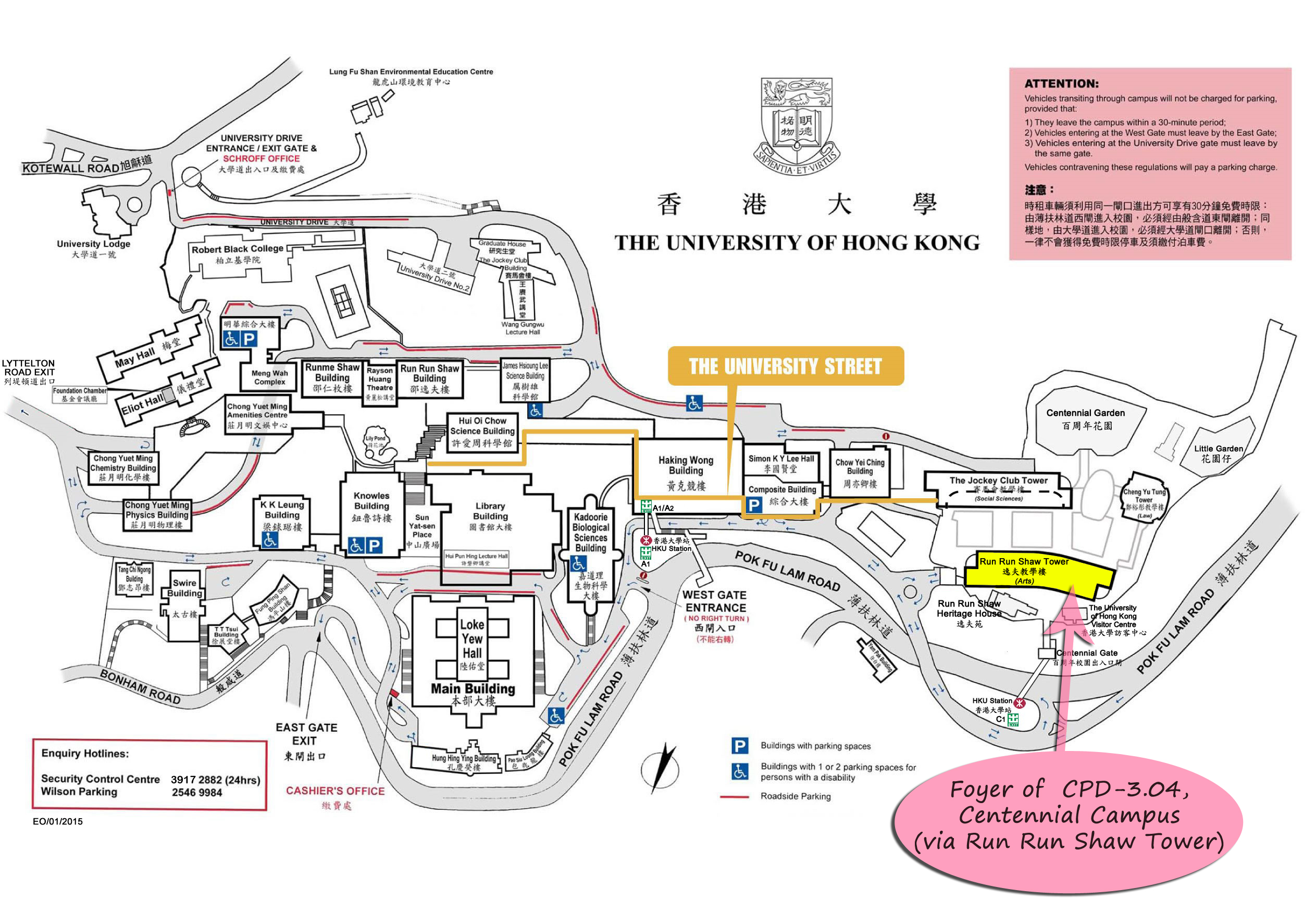 From MTR HKU Station - Exit C to the 3/F, Run Run Shaw Tower:
1. Once you are off the train, go up one level to the concourse. Follow the signage to exit C1.
2. Walk along the green corridor and turn right to the lift lobby. Take the lift to Pok Fu Lam Road.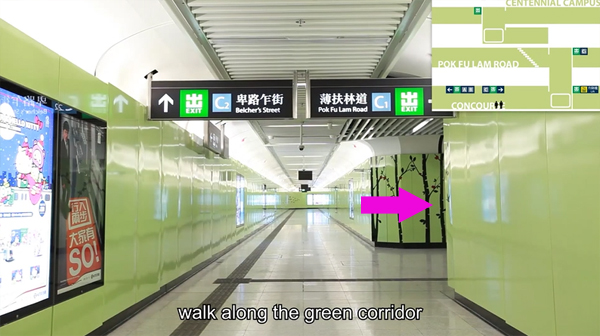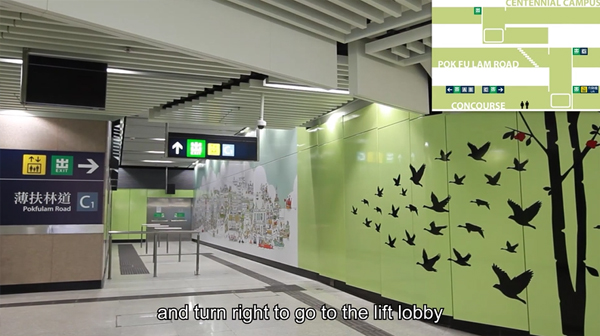 3. Once you are off the lift,
turn LEFT to take another lift to go up one level ("F") to the footbridge, or




turn RIGHT and walk straight, following the exit signs to the first escalator to the footbridge.




4. Walk across the footbridge.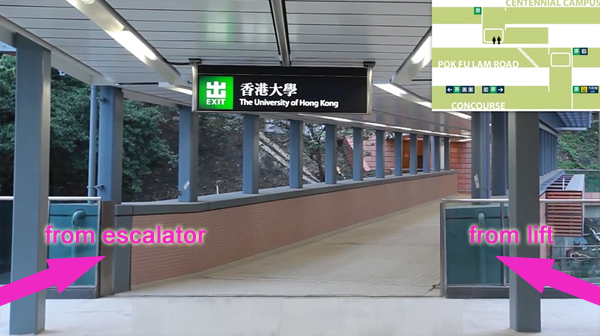 5. Take the second escalator to LG1/F.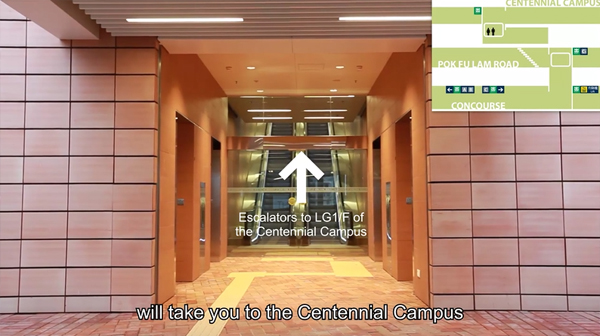 6. Take the third escalator to LG/F.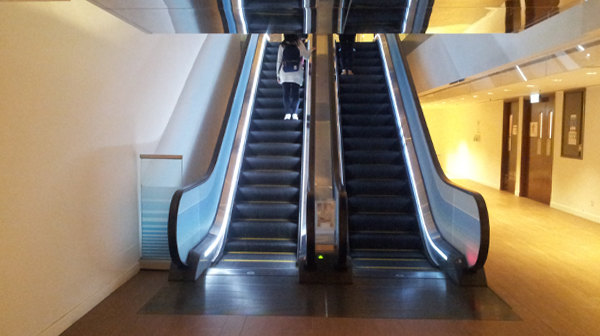 7. Turn left and take the lift to 3/F, Run Run Shaw Tower.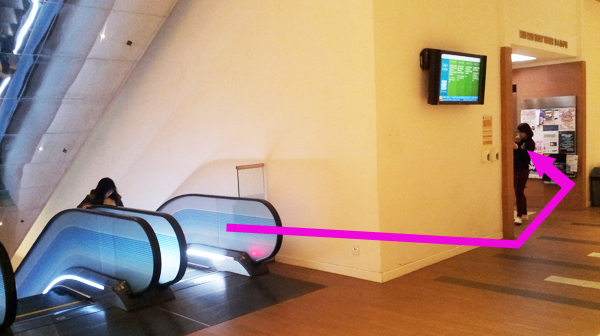 Last updated: 6 October 2016